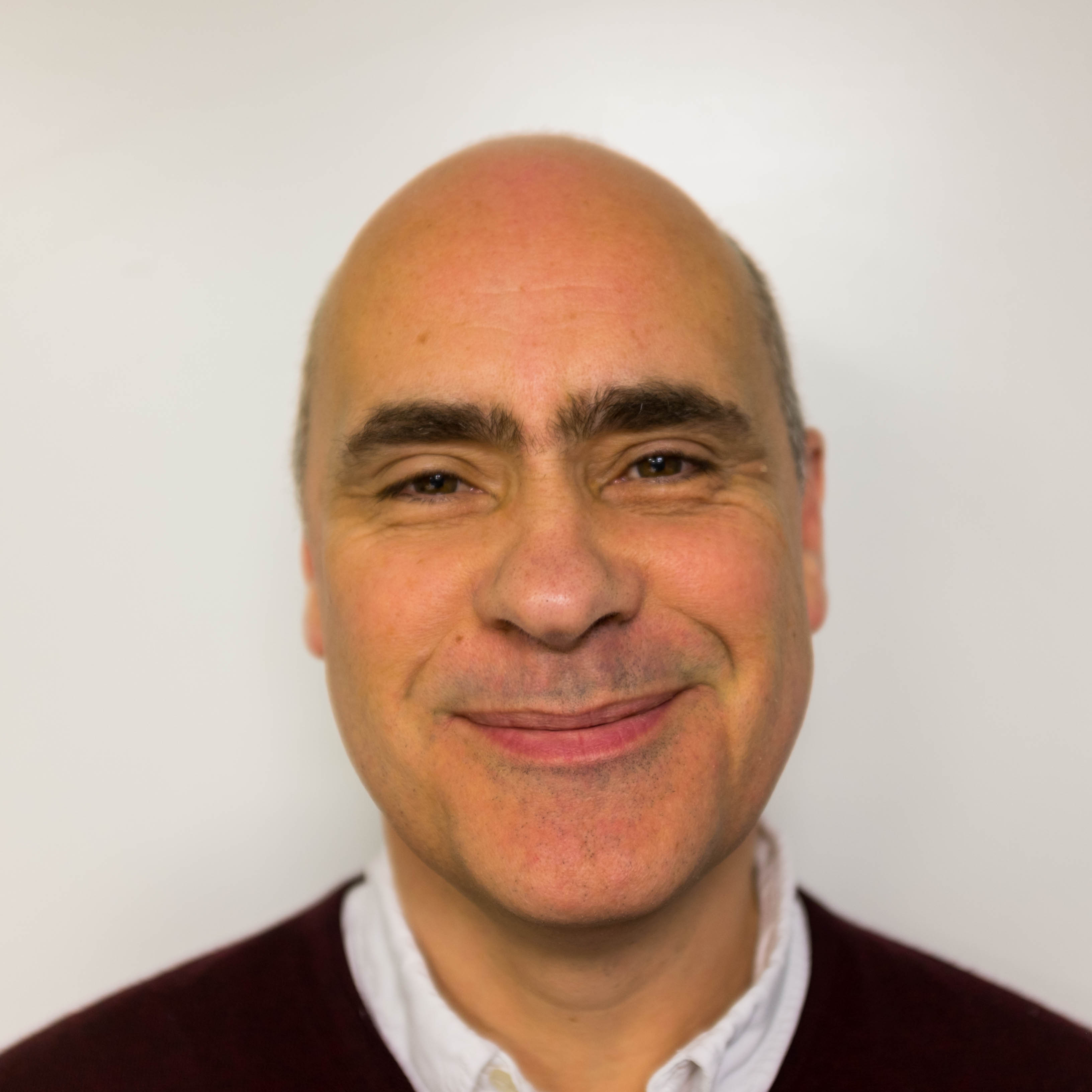 Nick Grant is Head of Legal Services at Sainsbury's Supermarkets.  Nick became involved with FCC now Springwest Academy a number of years ago so that he could make his own contribution to one of the biggest challenges facing our society: creating the best possible education for all children regardless of background.  He has a particular interest in business and education.
A former student at FCC, David has been a member of the Governing Body At FCC (now Springwest Academy) since 1988. He was vice Chair of Governors from 1991 to 1994 and then Chair of Governors until 2001. Since 2005 he has chaired the Finance committee. He has given years of his life and experience to education in the local area. He was a researcher at the Financial Times newspaper for 26 years. David is passionate about the history of Feltham.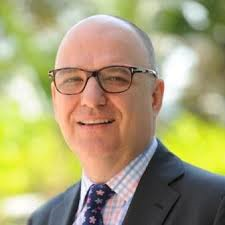 Ken Batty is Managing Director of Ken Batty in London Ltd.  He was previously the Executive Director for People Development at Lenovo, the global technology company. Prior to that he was the HR leader for Lenovo's Asia Pacific region based out of Hong Kong, and before that the HR leader for Europe, Middle East and Africa region based out of London. In his 18 year career at IBM he held a variety of sales and marketing positions, ending as the head of PC sales for Europe based out of IBM's European HQ in Paris. In January 2015 Ken was appointed by the Speaker of the House of Commons, following a public recruitment process and a subsequent vote by the whole House, as one of the three lay members on the Speaker's Committee for the Independent Parliamentary Standards Authority. In this role he provides independent advice to the Speaker's Committee as they appoint the members of IPSA and provide the annual budget.
Ken first became a school governor in 1988 and was for 13 years governor or chair of governors at Newall Green High School, Manchester. In 2001 he became a Governor and then chair of Governors at Feltham Community College, he stepped down when he relocated to Paris at the end of 2003. In 2006 he returned to the Governing body and stepped down again when relocated to Hong Kong in 2013.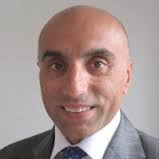 Sandy Sehmi is a chartered accountant with 25 years of experience within the financial sector, particularly within insurance and investment banking. After a BSc in Electronics and MSc in Computer Science from Manchester University in 1990, Sandy worked at KPMG where he qualified as member of the ICAEW (Institute of Chartered Accountants in England and Wales). Thereafter, he has worked in various roles within the banking industry at UBS where he was COO for the Commodities business, Standard Bank of South Africa, where he was responsible for equity structuring and deal origination in sub-Saharan Africa and, currently, at JP Morgan where he is an Executive Director with responsibility for the Commodities eCommerce product.  He is a keen cyclist and runner.
Sandy was previously Chair of the Board of Directors until October 2019 and then Chair of the Finance Audit and Risk Committee until September 2021.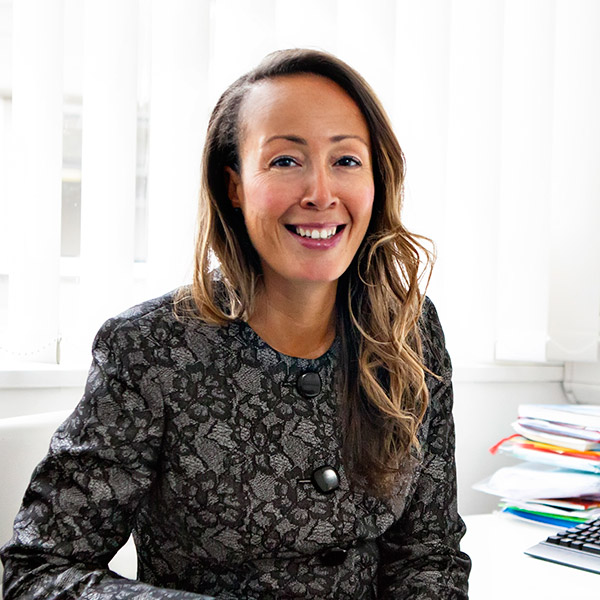 Marais is Headteacher of Brentford School for Girls and Executive Headteacher of Worple Primary.  She has taught in Hounslow all of her career and is passionate about ensuring every child, whatever their background achieves success.  She has always led with a commitment to academic excellence and personal well-being and believes that success lies in providing a close and safe community in which everyone can flourish.
Irfan is a Chartered Accountant and member of the Institute of Chartered Accountants in England and Wales.  I went to school in Hounslow and still live locally with my young family.  He is very committed to the area and to ensuring that our children are all educated in good schools.
He also sits on the FAR Committee.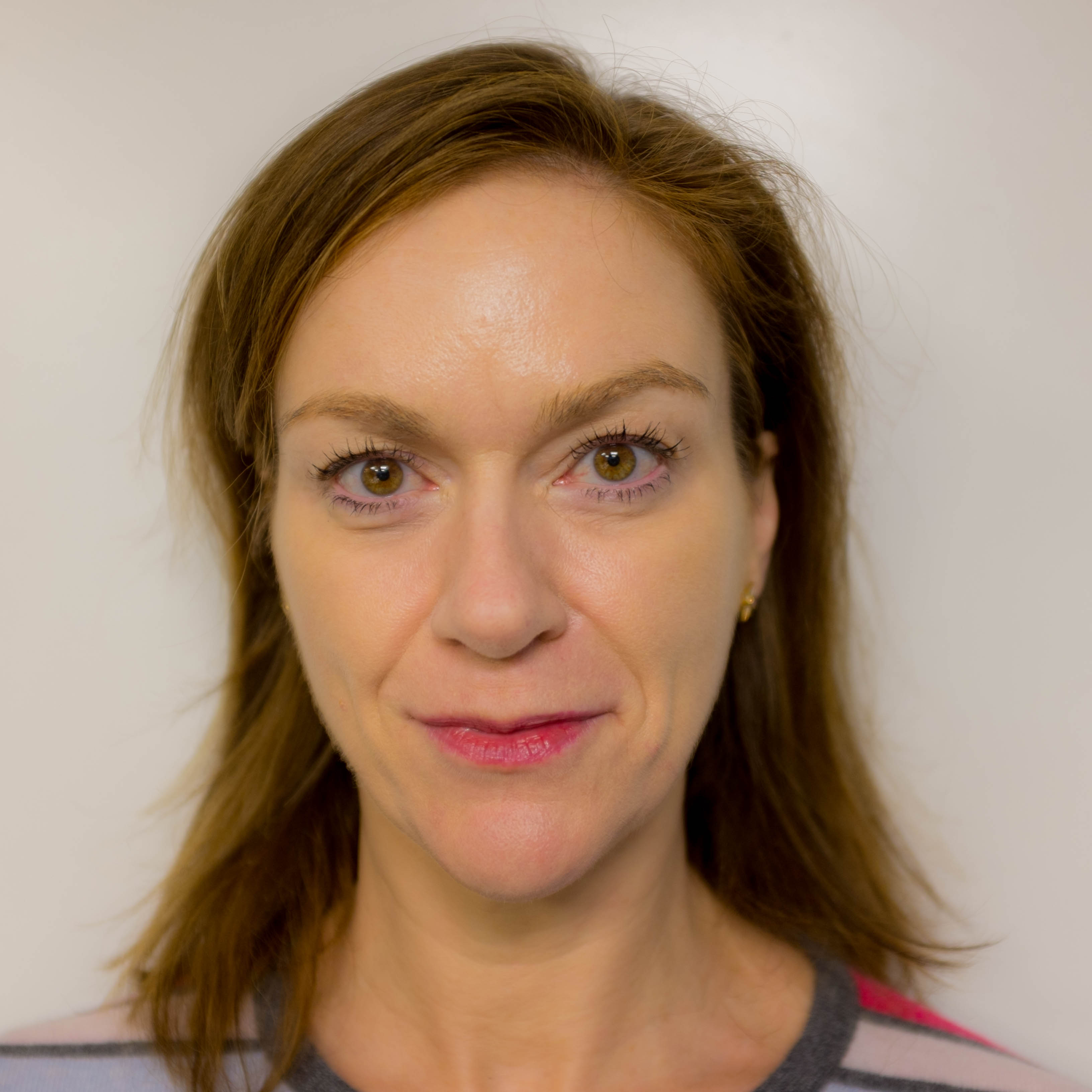 Charlotte Warner – Chair of the Board of Directors & Chair of Remuneration Committee
Charlotte was born in Hounslow and grew up in London. Charlotte read Classics at Oxford University and worked for 7 years as an NHS Manager in London. Charlotte completed an MBA at INSEAD and worked as a Commercial Manager in GlaxoSmithKline in the UK, US and Japan. Charlotte has three children and is the founder parent of The Rise School (a co-located partner school) where her oldest son was a pupil.
Charlotte was previously Vice Chair and was elected as Chair in October 2019.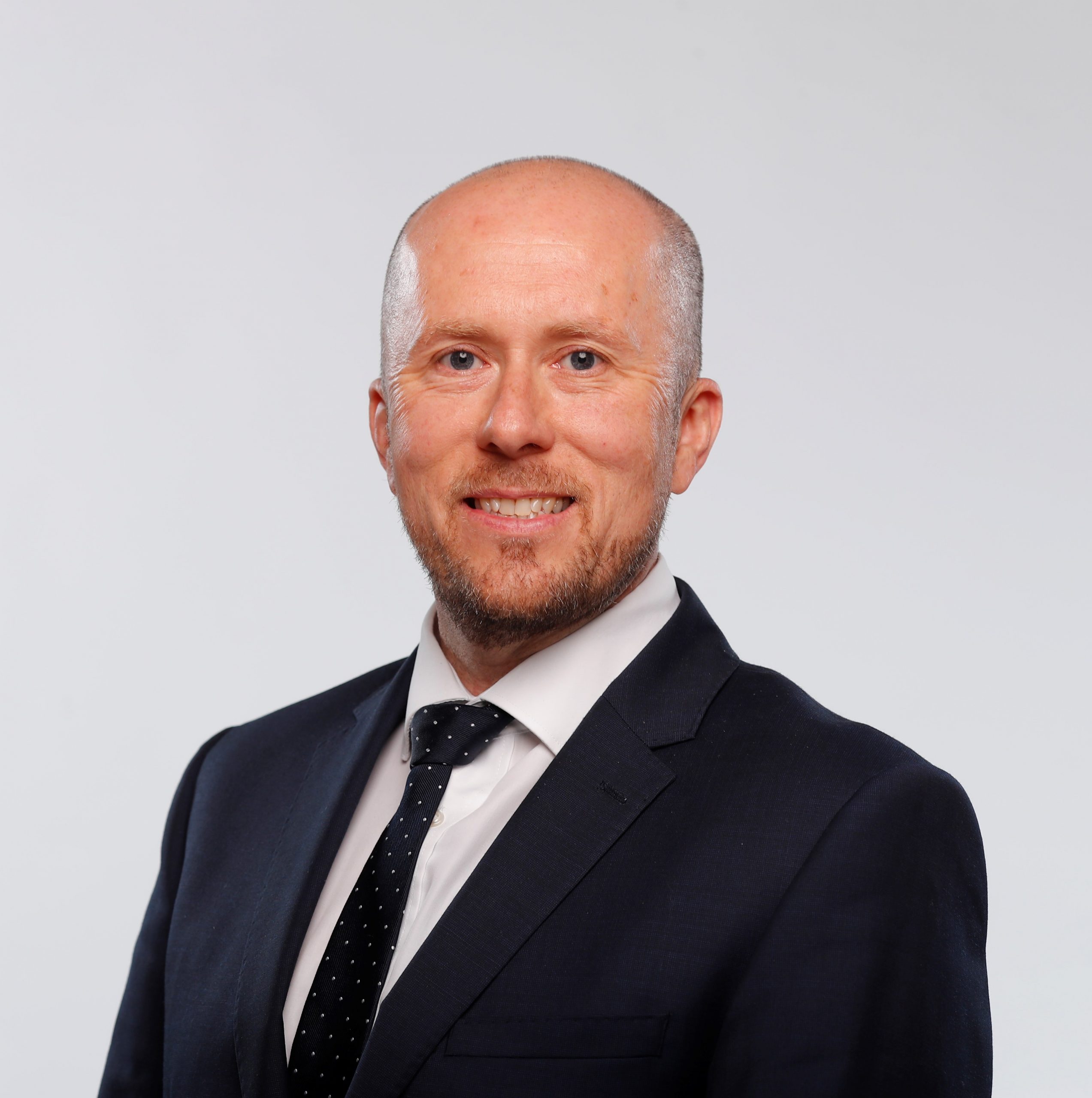 Steve Price – CEO – Chair of the Executive Committee
Steve Price joined Tudor Park Education Trust as Chief Executive Officer on 1st September 2023. He brings a wealth of experience, having worked at a senior level in a multi-academy trust overseeing developments across primary, pupil referral, secondary and special schools. Prior to this role, he was an experienced headteacher who led primary and secondary schools from special measures/serious weaknesses to good and outstanding judgements. He has had the good fortune to work within schools across Hampshire, Richmond, Surrey and London, became a trained Ofsted inspector, worked with the Department for Education, coached many new-to-post headteachers and provided school-to-school support across south-east England. He is currently Chair of two pupil referral settings and has the National Qualification for Executive Leaders ('NPQEL') and a Masters in Education Leadership.
Andy Watkins – Chair of Springwest Academy Committee
Catherine Da Silva
Catherine worked in leading investment banks for over 20 years, in front office roles in analysis of financial
investments then in bond sales. She has a postgraduate diploma in accounting and finance from the LSE and a MSC in finance and management from Edhec business school in France.
Catherine lives with her family in Hounslow and now finds herself with the time and the wish to give back to her community.  She is very interested in education and excited to join the Board of Tudor Park Education Trust.
She also sits on the Remuneration Committee
Cormac Bourne – Vice Chair of Board & Chair of Logic Academy Committee
Cormac is Director of Hounslow Education Partnership which is a company owned by primary and secondary schools in Hounslow.  He is committed to working in Education to ensure all young people receive the best education and support.
He has a good knowledge of school systems and the opportunities and challenges facing schools in the locality. He is based in Feltham and know the area well.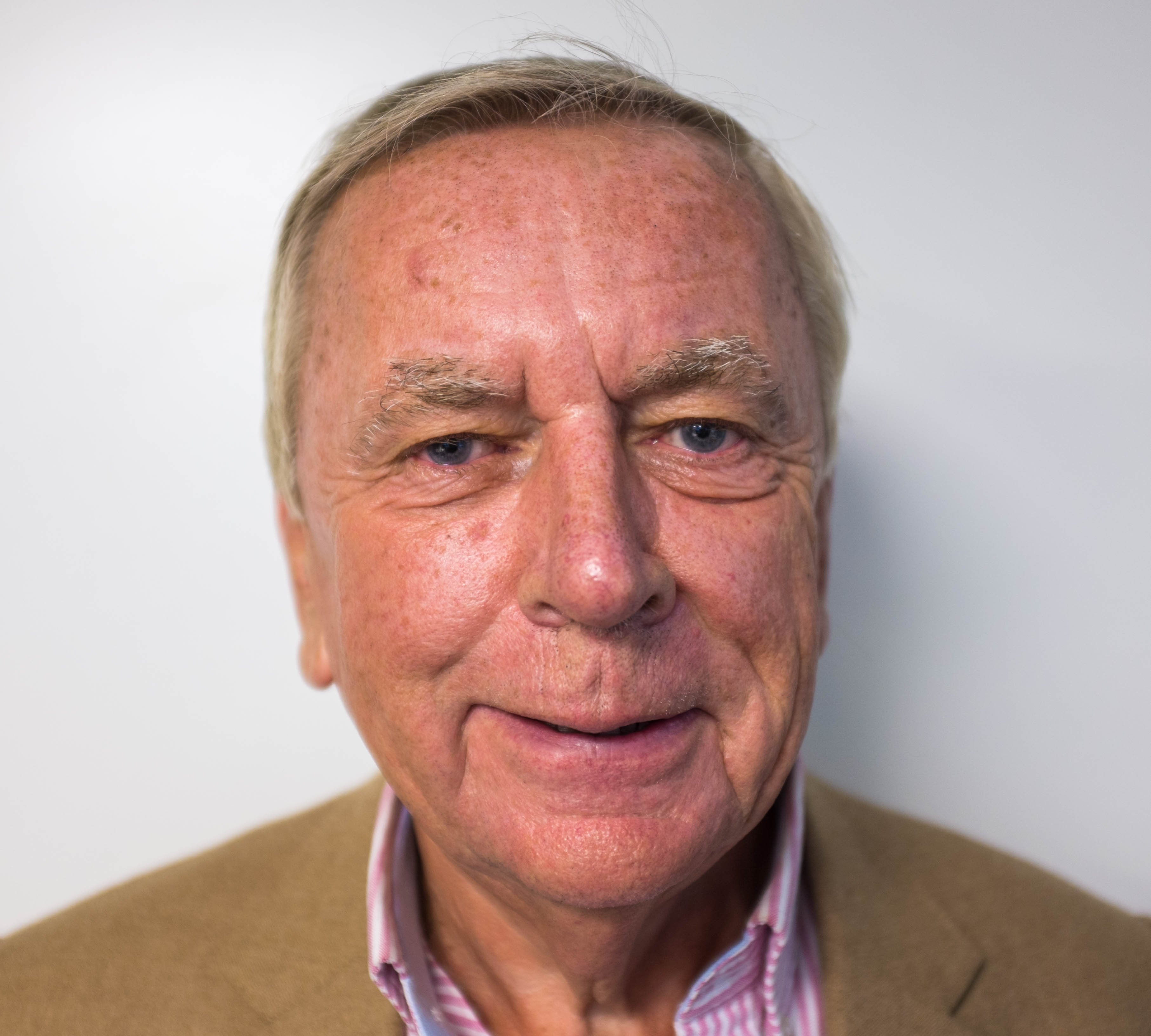 After graduating from York University with a first class degree Michael spent time in Zambia teaching Agriculture for Voluntary Service Overseas. His teaching career started (1974) in the Independent Sector becoming Head of Department before taking on the role of Deputy Head of Upper School in a 1600 pupil Comprehensive. From there (1982) he became Deputy Head Curriculum of another large comprehensive.
At the age of 35 Michael was appointed Headteacher of a 1200 pupil Co-educational Comprehensive. After five years he moved to the Netherlands where he was Principal of the British School in the Netherlands. He returned to the UK after nine years and became Headteacher of a 11-18 selective school with a sixth form of 500. At 55 years he and his wife were accepted to be Educational trainers for Voluntary Service Overseas in Pakistan.
Alongside his career Michael has been a Governor of a University and Further Education College and is currently a Governor of a very successful post 16 Educational College, as well as being a trustee for the County Citizen Advice Bureau. In 1997 Michael was awarded an O.B.E for services to education.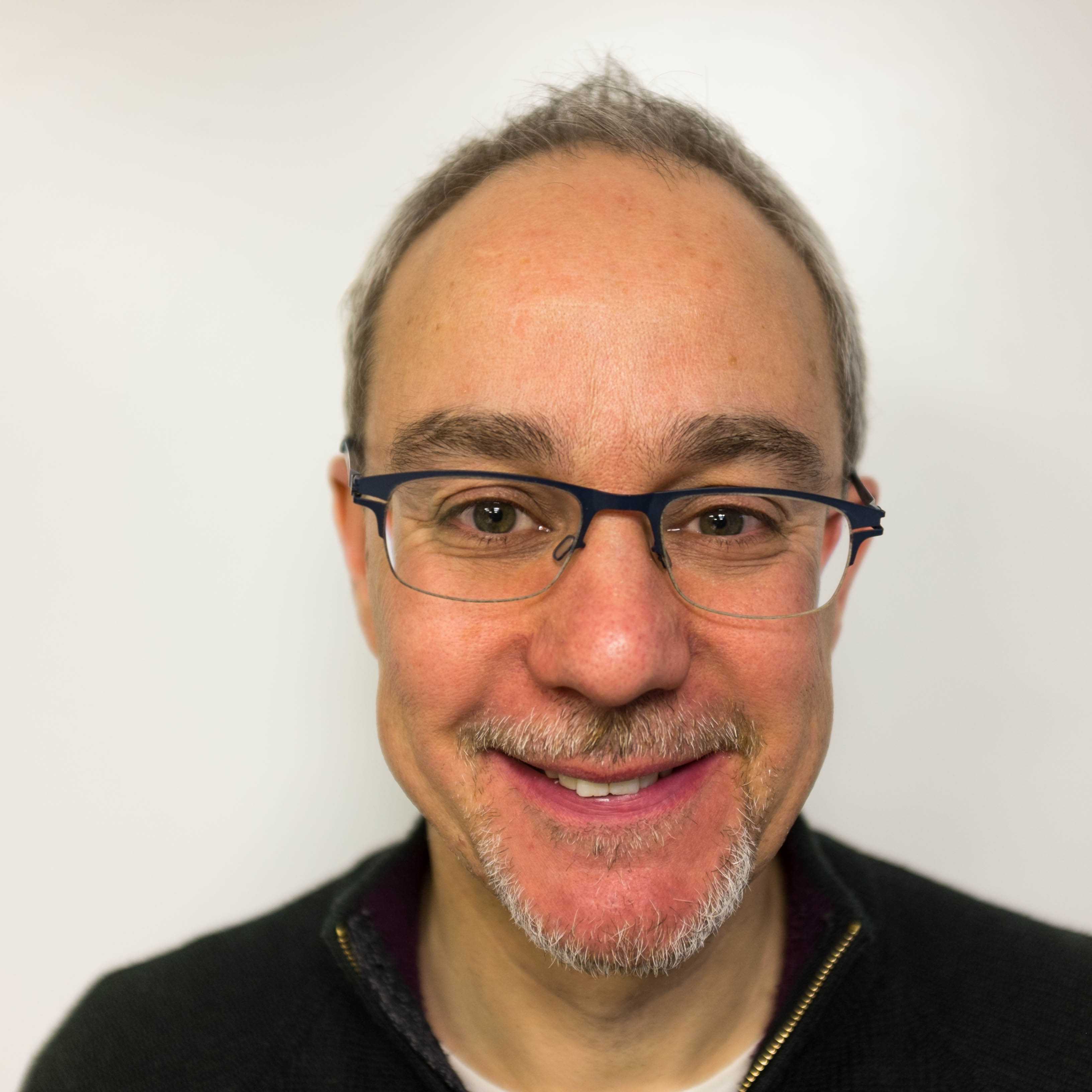 Robert Lobatto  – Chair of Finance Audit and Risk
Robert began his teaching career in 1991 as a History Teacher at East Barnet School, and has worked in the profession for the last 24 years. Having become Head of History, he became Head of Humanities at Highbury Fields School in Islington, and then Deputy Head of Lister Community School in Newham. Robert has been Head of Barnhill Community High since 2007.
His school formed a Multi Academy Trust (The Barnhill Partnership Trust) in 2012, in order to sponsor a local primary school – Belmore Primary Academy. Roberts was appointed the Executive Head Teacher of the Trust at this time.
His focus as a Head has been to raise achievement. Barnhill was in the top 100 most improved schools nationally 2008-2011, and has been judged 'Good' by Ofsted in 2008 and 2012. Belmore moved from 'Requires Improvement' to 'Good' in its inspection in 2014.
Robert is committed to a holistic education for young people and believes strongly in the ethos of a school as a community of students, staff, parents and governors. He states that Education can learn a lot from the world of business, but there are also fundamental differences in how we work. Robert believes strongly in collaboration between schools. Robert moved in September 2015 to be Head of King Alfred School in Hampstead. This is in the independent sector and he hopes to continue to make a contribution to the state system through his work with the Tudor Park Education Trust.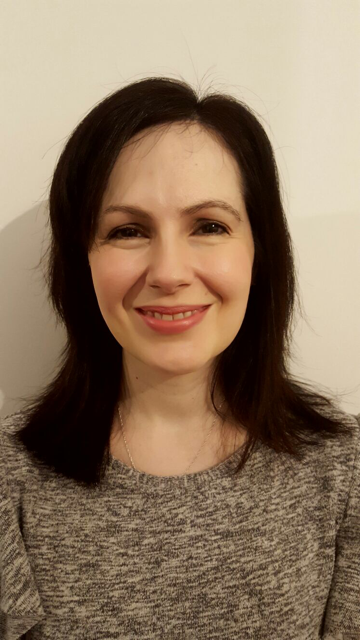 Ndullee Stevens -MA (OXON) FCA, DSBM  (Advises the Board as Director of Finance for the Trust)
Ndullee studied Philosophy, Politics and Economics at Oxford University and
went on to train as a chartered accountant with Ernst & Young in their
London office. She has several years' post-qualification experience in a
range of sectors including energy services, manufacturing and private
practice, and is a fellow of the Institute of Chartered Accountants in
England and Wales. Ndullee's previous experience as Group Accountant for HP
Bulmer PLC, in which she was responsible for consolidating the accounts of
over 30 subsidiaries, lends itself to the complexities of multi-academy
trust finance. She  has held senior leadership posts within the education
sector for almost a decade, and holds the National College's Diploma in
School Business Management. Ndullee has served as a governor of two schools,
including as Vice-Chair of Governors at her children's school. She is
passionate about education and committed to improving outcomes for students.